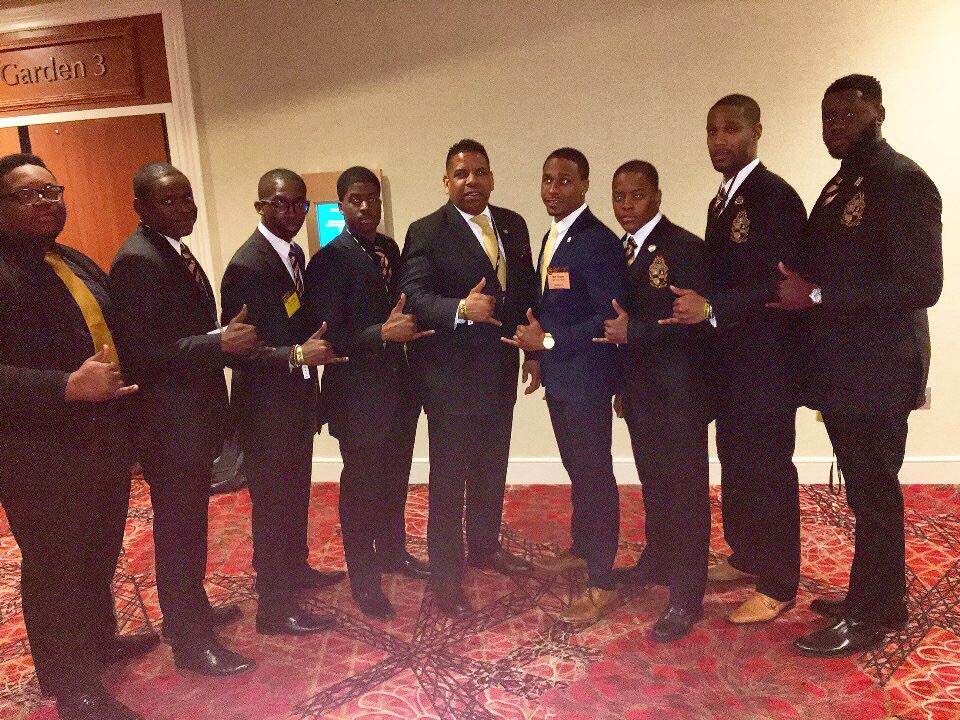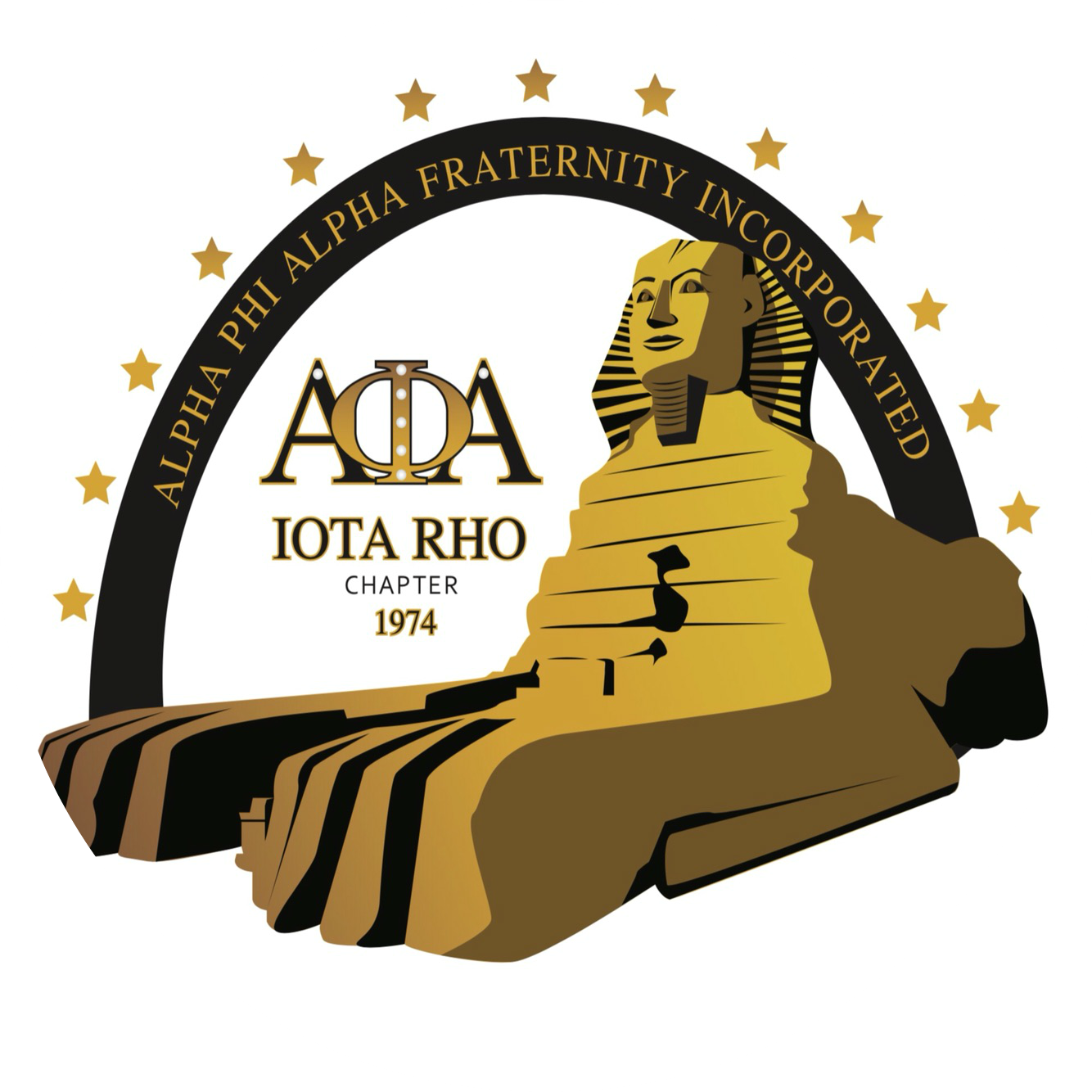 Bro. Chadwick R. Bryan
Fall 2015
20 years of age
From Newark, NJ
Jamaican
New Jersey City University
Criminal Justice
Aspire to be a US Marshall or FBI Agent
One pressing issue in society: 
"The lack of morals and guidance that youth in the urban communities have. As Alpha men, it is our job to enter urban communities and be that positive male figure for the youth to look up to. We have to be leaders, motivators, guiders and provide inspiration to the youth. Negativity is easy to portray when you come from a circumstance that is not one of progression. It is up to us to show them different and make them believe in going to college, get jobs, and be respectful law abiding citizens."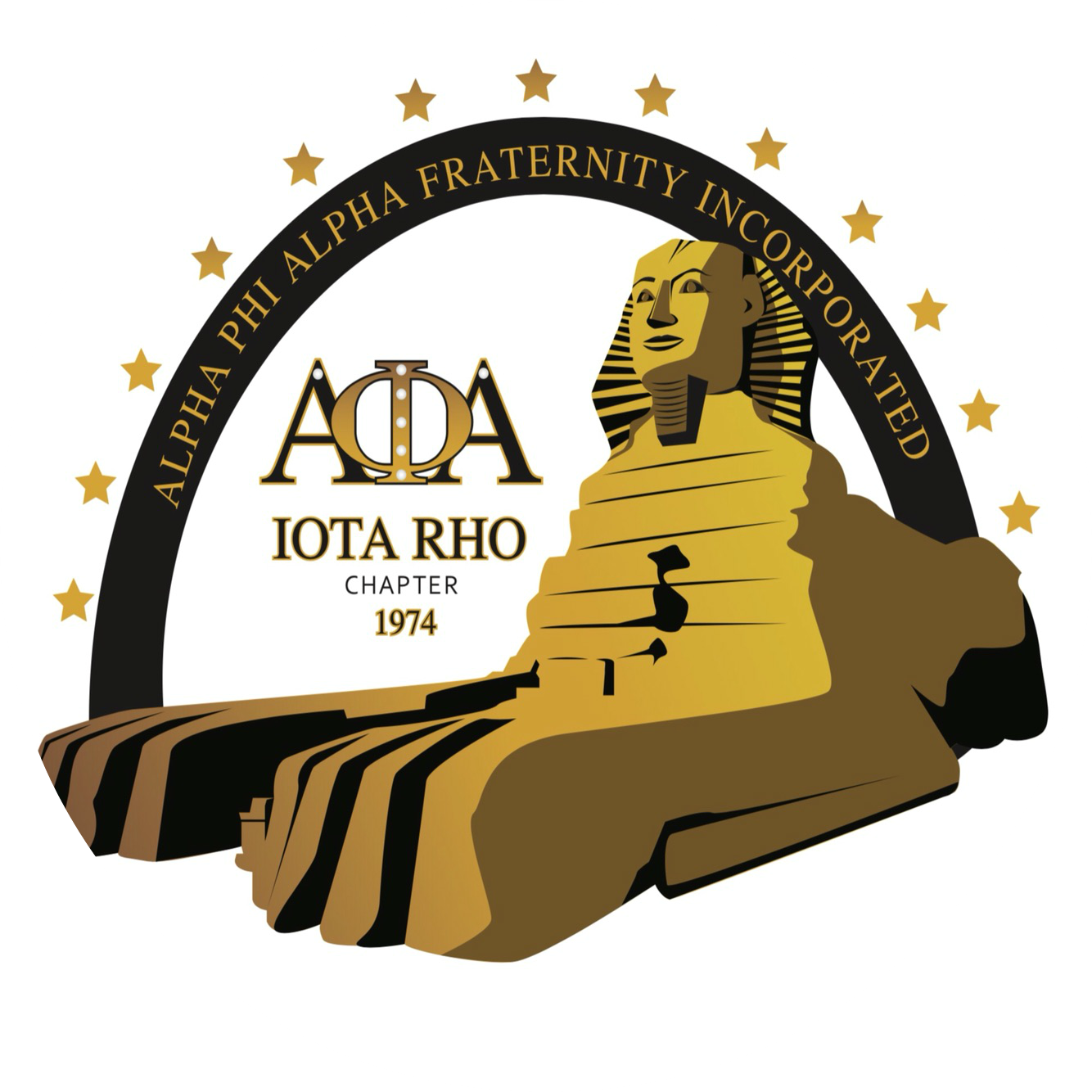 Bro. Harold Daniels, III
Fall 2015
24 years of age
From Jersey City, NJ
African-American
New Jersey City University
Political Science
U.S. Agency for International Development (USAID)
One pressing issue in society: 
"I think one would be the lack of opportunity. There has been an abundance of youth in my area living the negative stereotypes placed upon us people of color by society. I would like to debate that this specifically comes from the lack of opportunity in our schools and in urban communities. In addition to that, our people lack guidance and aren't exposed to what CAN BE, which develops a mindset of hopelessness. We, as Alpha men, have to be more proactive in bridging that gap and being that exposure that our people-especially our brothers-need. […We shall transcend all.]"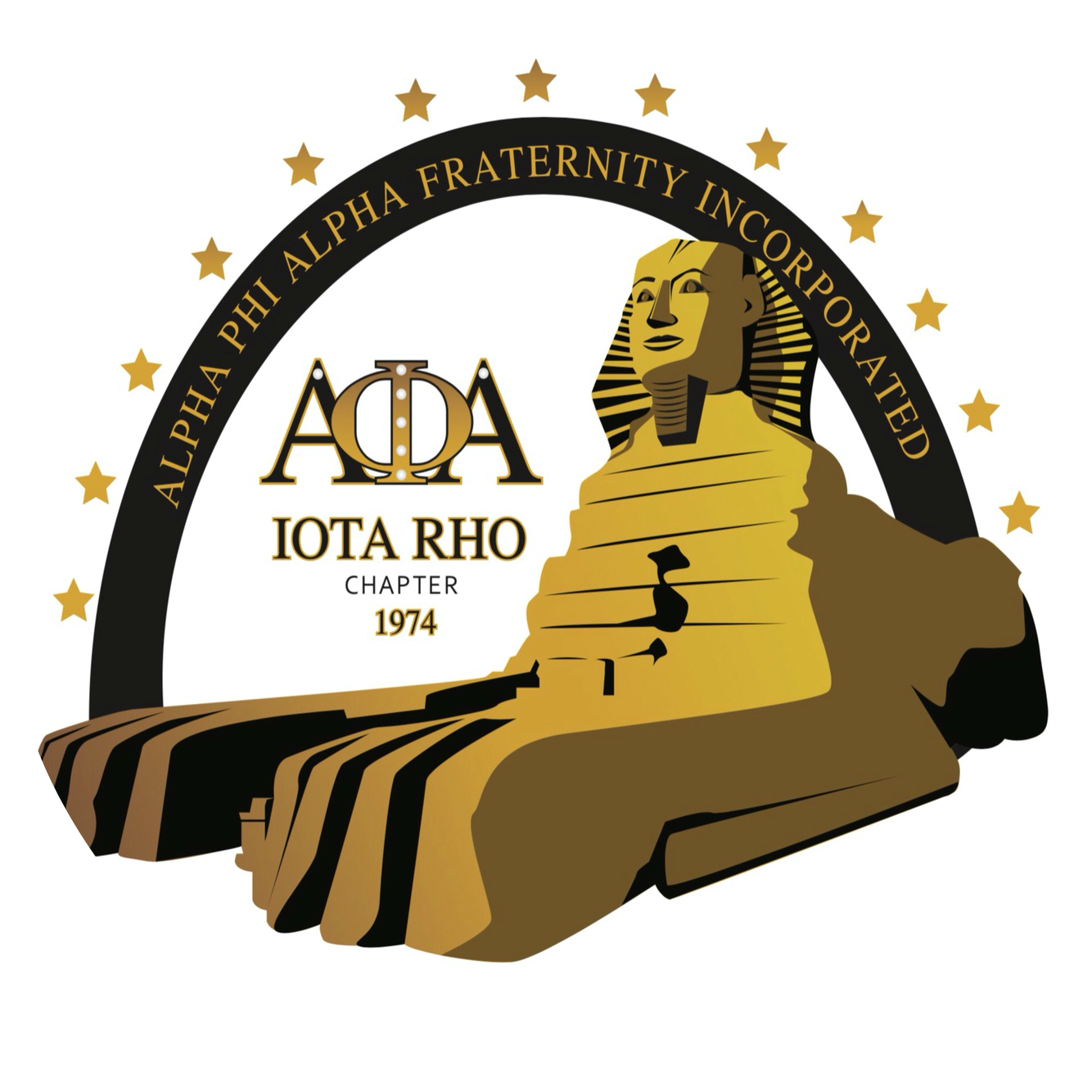 New Jersey City University
Criminal Analyst for the FBI
One pressing issue in society:
"The collective variables of the nation are rarely considered. I feel like people lose their tenacity to do great when all we think about is winning. Whatever the competition maybe, society has tendencies to always want the upper hand instead of the greater man. Together, we can transcend the mere purpose of unity and power. We, as Alphas, have devoted the rest of our lives to moving onward and upward. Through the spirit of fraternity, these pressing issues will always be on the agenda. However, with all as one, we project, protect, and proclaim that we all matter. '06!"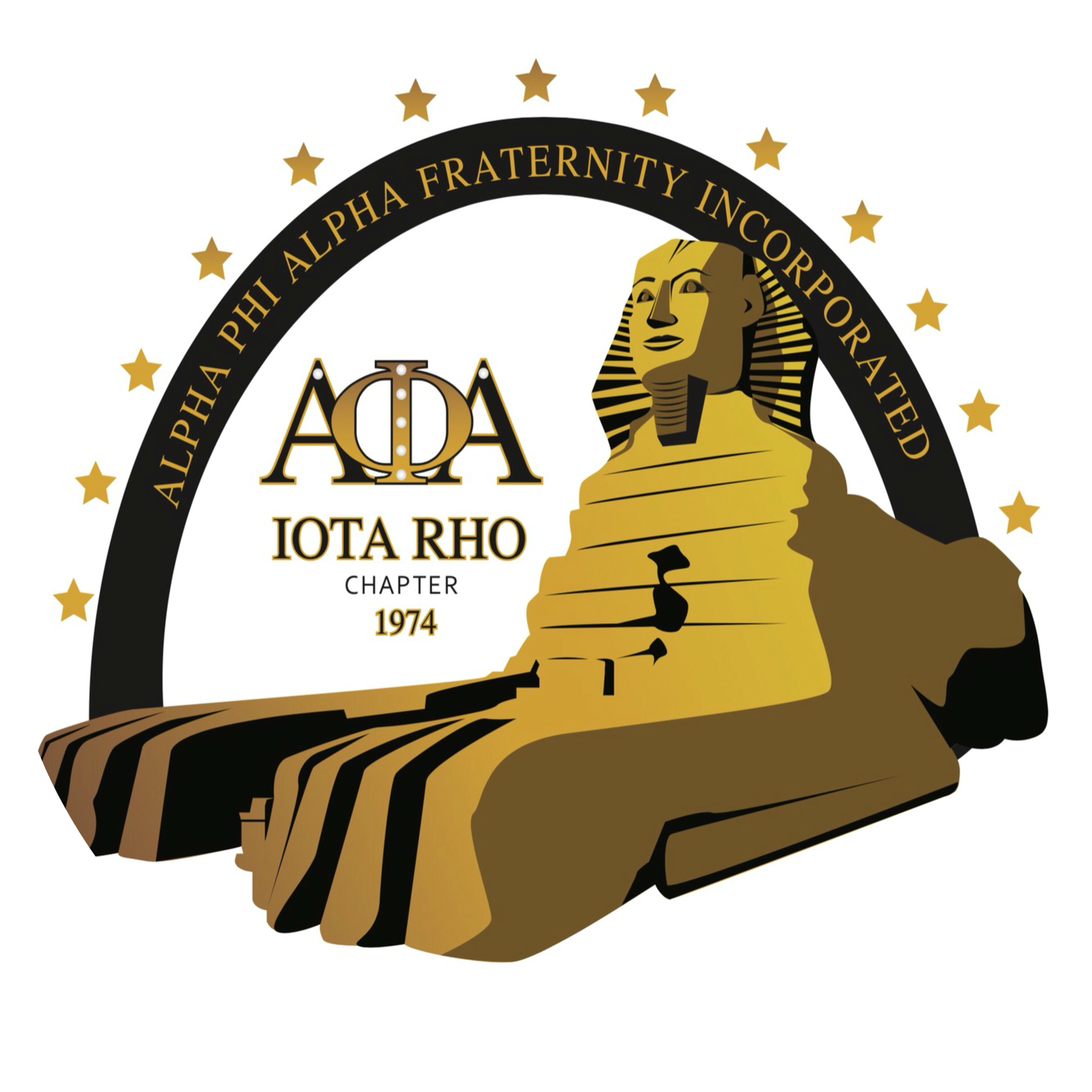 International Business Major
Entrepreneur & Business Owner
One pressing issue which seems to be the reason why we have other issues  as African Americans is Systemic Racism. As a people African Americans have overcome slavery and legalized racism to being able to help elect one from the group as Commander-in-Chief of the most powerful nation in world history. Though that is a great accomplishment it is not the case for all which is why our people still fight the battles & are at the highest in areas such as mass incarceration, poverty, drugs (whether using or selling), single parent households, unemployment, & continued police brutality. However, it took a united people pushing towards a specific goal. Today we need to wake up and get back to accomplishing goals as a black community, for the black community in order to break down the barriers of systemic racism. Teaching our children from their youth to go out and take everything because nothing will be easily given to us.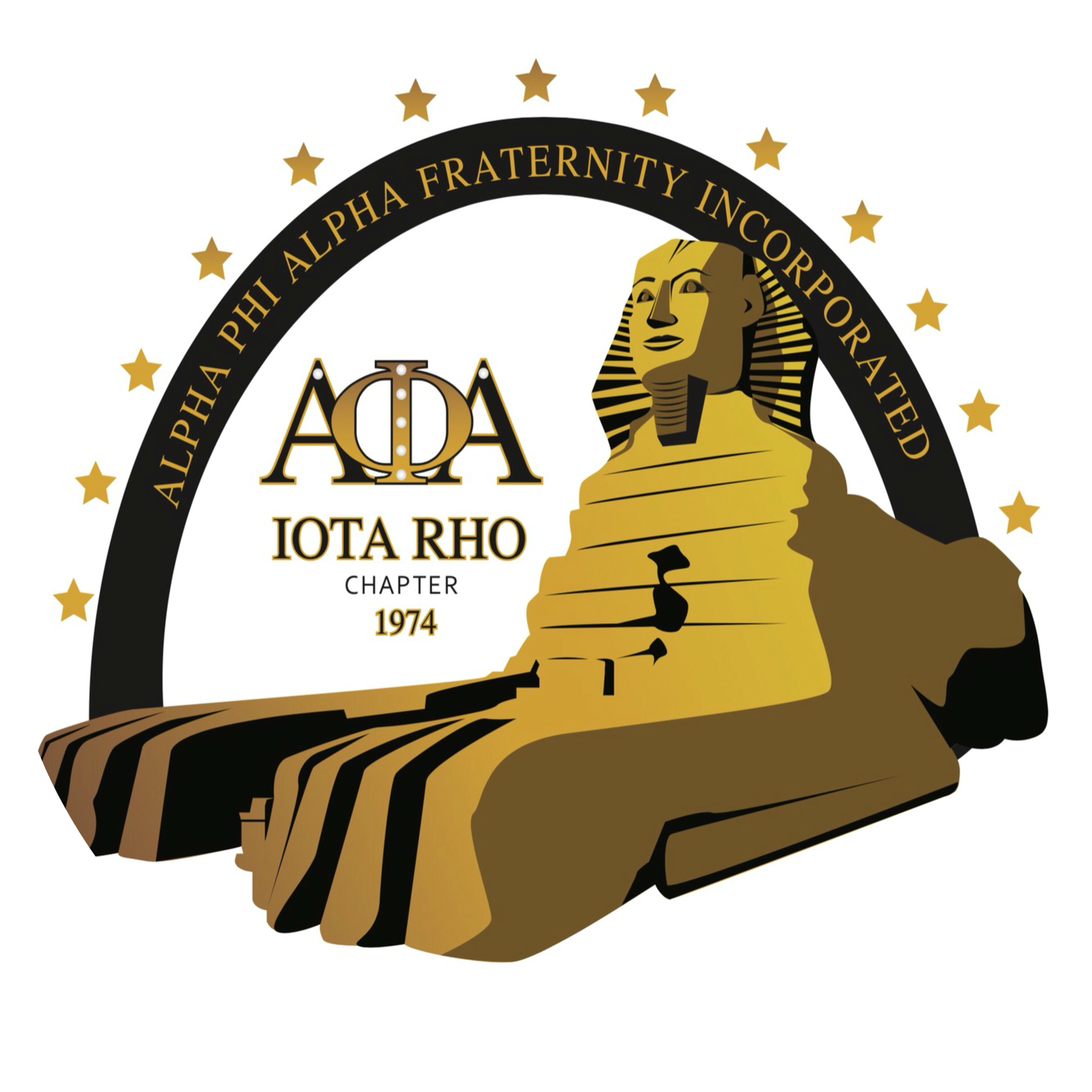 Bro. Tyquan J.Grant
Fall 2016
26 years of age
From Jersey City, NJ
African-American
New Jersey City University 
Biology
Physical Therapist
One pressing issue in society:
"Is the violence in schools.A child's education is the foundation from which he or she will be able to go forth out into the world and build a life. School plays a major role in this endeavor, and therefore it is reasonable to expect that these places of learning would be safe havens for the children while they are preparing for adulthood. Unfortunately, this is not always the case. In many instances, especially in low income, urban settings, schools can be a war zone. We are not talking about minor bullying, but rather serious violence. Growing up is tough enough without having to worry about being killed while going to class.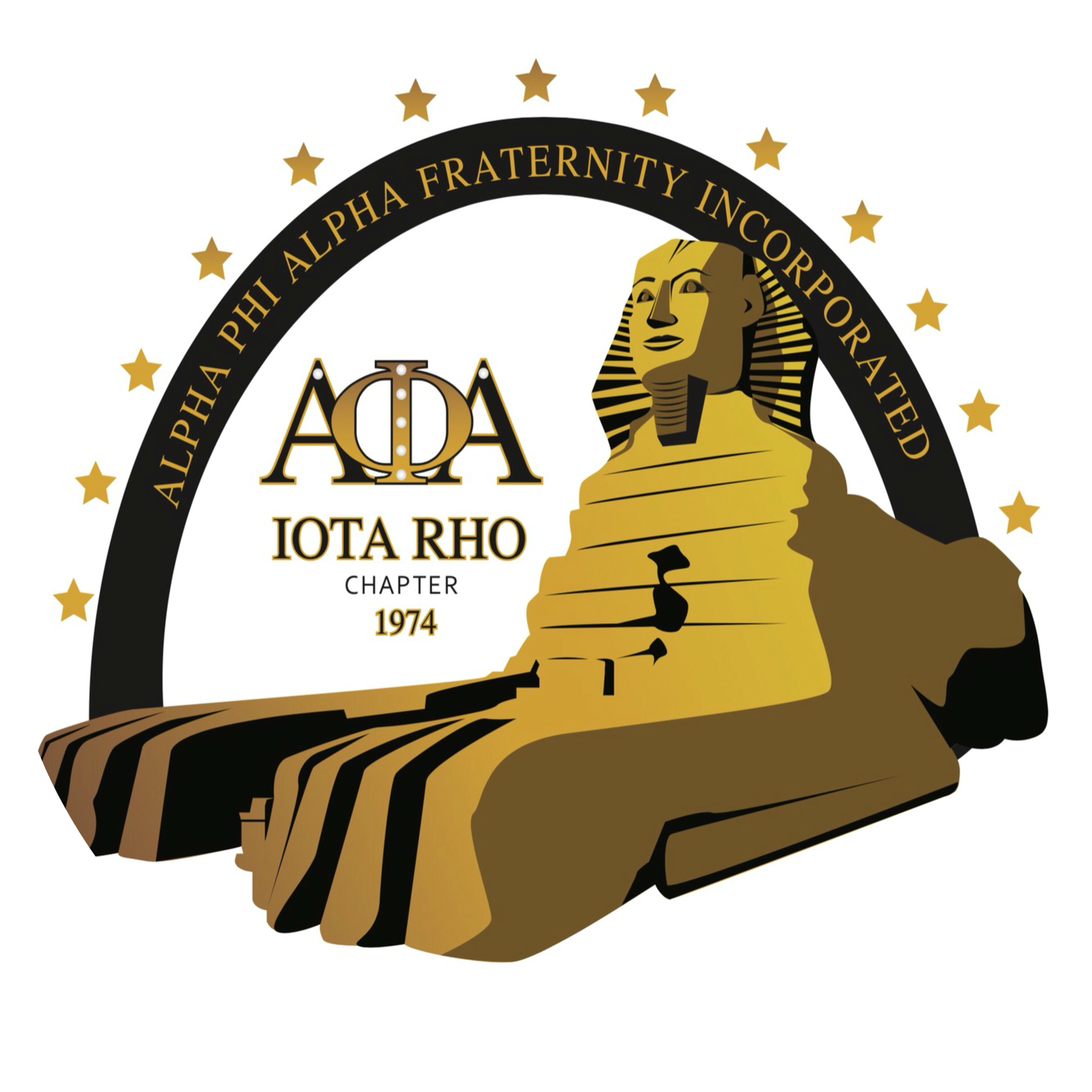 Bro. Cesar E. Sosa
Fall 2016
21 years of age
From Perth Amboy, NJ
Dominican
Montclair State University 
Computer Science 
Software Developer
One pressing issue in society: 
The lack of exposure and understanding of what true success is. The youth in our communities need figures of guidance in their life to encourage them to take the proper paths in life that will help them not fall victim to life routes that will be detrimental to the individual. Being Alpha men, it is one of our duties to be that role model in our communities that'll inspire change.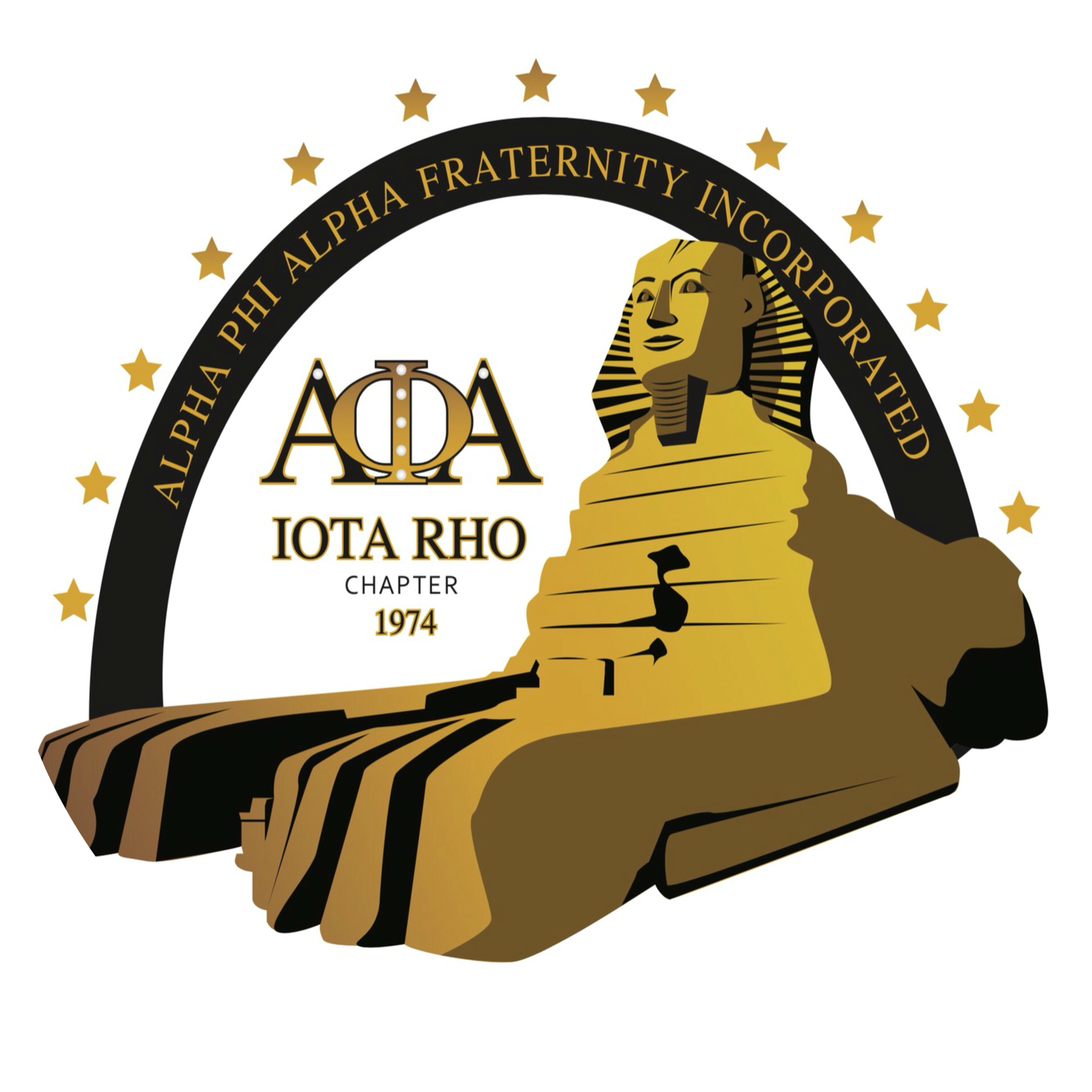 Montclair State University
African American Studies Minor 
Aspire to work in Politics 
One pressing issue in society:
"What I see as one pressing issue in our society is our educational system. Our urban educational system has been a fight for years. We need to help in the reformation of the system. What we as alpha men can do is get involved more in the school system and help stimulate students and teach them correctly. We as alpha men need to be that positive role model so we can stop the school to prison pipeline system and stop the mass incarceration of black men."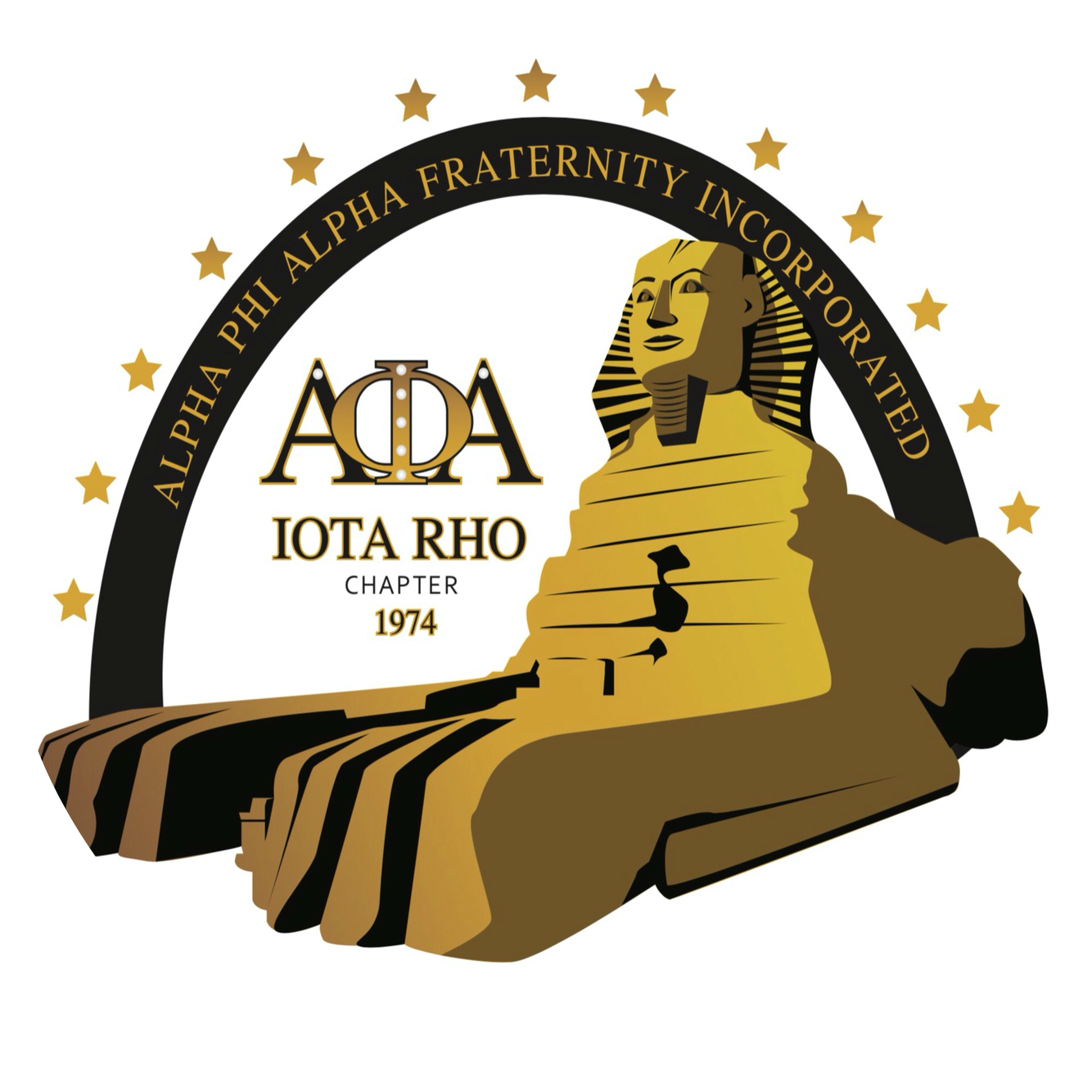 Business Administration with a concentration in Finance
One pressing issue in society:
"The lack of driven youth in the poverty settings. Though we can't point blame in the youths decisions in not wanting a better opportunity in themselves it's a matter of nurture rather than nature, the way these kids are raised having them grow up so face. The change in their lives starts off in the households by pressing all adolescents and educate their beautiful minds early, so they can be mentally groomed and prepared them for what's to come on the economic shifts. Let's be honest it's only getting tougher in the real world especially for the youth. It's up to us as Alpha men to be that break of light and help these young minds persevere not be idle away. To continue to promote academic excellence in the African American culture as well in the poverty settings."